Skating in the Dolomites
Enjoy your training camp in Collalbo
In the heart of the Alps, in the nothern Italy, at an altitude of
1200m our Ice Rink is embedded in a beautiful landscape.
We are proud to be the fastest outdoor Ice Rink in the world.
Sport
TRAINING (twice a Day)
Monday to Friday from 10 to 10 AM and from 4 to 6 PM
Saturday & Sunday depending on the programm
Warm locker room
RACES
Please request our staff for races under competition conditions (time keeping, starter, official protocoll)
GYM & WORKOUT
280m² for your physio
SNACK & CHILL OUT
Directly at the rink
SHUTTLE
Transfer by request with special conditions directly to your hotel
IceRink - Hard-Facts
Opening
15th november 2016
Tecnical Details
400 m outdoor artificial speed skating rink
curve radius: 26m and 30m
altitude 1200 m
Records
speedskatingnews.info
Skate@week
starting from € 300,-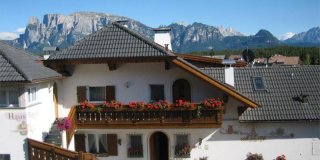 Haus Bauer
39054 Collalbo
Via Tann 8
+39 0471 356 314
starting from € 300,-
with breakfast
Open website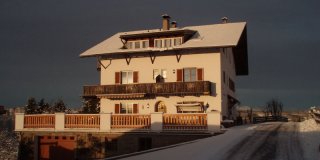 Haus Rottensteiner
39054 Soprabolzano
Via Migler 5
+39 0471 345 264
starting from € 300,-
with breakfast
Open website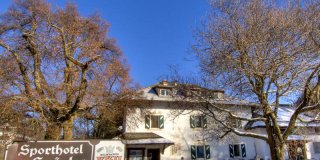 Spögler
39054 Longomoso
Paese 21
+39 0471 356 211
starting from € 310,-
with break fast, without RittenCard!
Open website
Hotel Bemelmans
39054 Collalbo
Paese 8
+39 0471 356 127
starting from € 520,-
with breakfast
Open website
Hotel Tann
39054 Collalbo
Via Tann 22
+39 0471 356 264
starting from € 550,-
with breakfast
Open website